10 Waterfall Way, Woodstock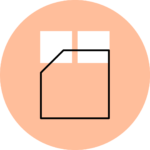 Contemporary hotel in the center of Woodstock.  Drop by, tune in, turn off.
29 Tinker St, Woodstock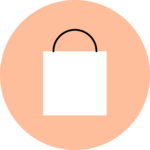 Quality literature for curious folk. Come visit a real community bookstore!
104 Mill Hill Rd, Woodstock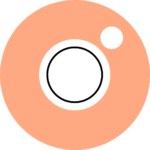 10 craft + 50 bottled beers curated by certified beer sommelier Megan Reynolds.
1654 NY-212, Saugerties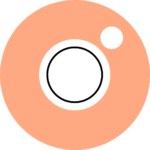 Consistently excellent food + cocktails.  Superior wines by the bottle + glass.
56 Parnassus Ln, Saugerties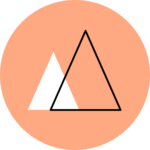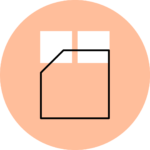 Nestled in the Saugerties hills, authentic home of the famous Basement Tapes
291 Tinker St, Woodstock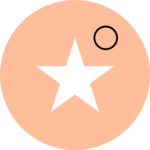 Not just another live music venue. It's hallowed ground.
302 Warren St, Hudson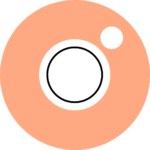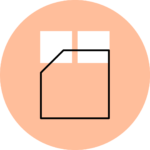 Inspiring spaces that awaken the spirit.  Hotel, restaurant, café, lounge + gym.