WELCOME TO OUR DIRECTORY.
You can search our directory by Keyword or a combination of Location and Category.
KEYWORD SEARCH
Enter a specific word or words in the "What are you looking for?" field.
For example, enter "bakery" to return all bakery options in one or all towns.
If you want to limit your search to a particular town, select that town in "Locations".
Click "Search" to return your results.
LOCATION/CATEGORY SEARCH
Select "All Locations" OR a single location (town) from that dropdown, then select a Category.
Your results will be returned automatically.
You can "Refine Your Search" by checking one or more of the tags shown.
RESET ALL
Click "Reset All" to clear your selections.
50 Mill Hill Rd, Woodstock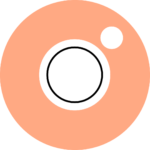 Restaurant, bar + live music. Diner classics with a twist.  Eat. Drink. Dance.
302 Warren St, Hudson
Inspiring spaces. Hotel, restaurant, café, lounge + gymnasium with juice bar.
22 Rock City Rd, Woodstock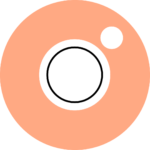 Good food + live music in a beautifully restored 1929 ballroom, bar + restaurant.
104 Mill Hill Rd, Woodstock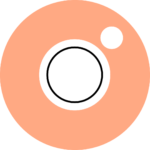 10 craft + 50 bottled beers curated by certified beer sommelier Megan Reynolds.
1654 NY-212, Saugerties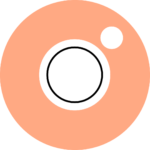 Consistently excellent food + cocktails.  Superior wines by the bottle + glass.