Back to Blog List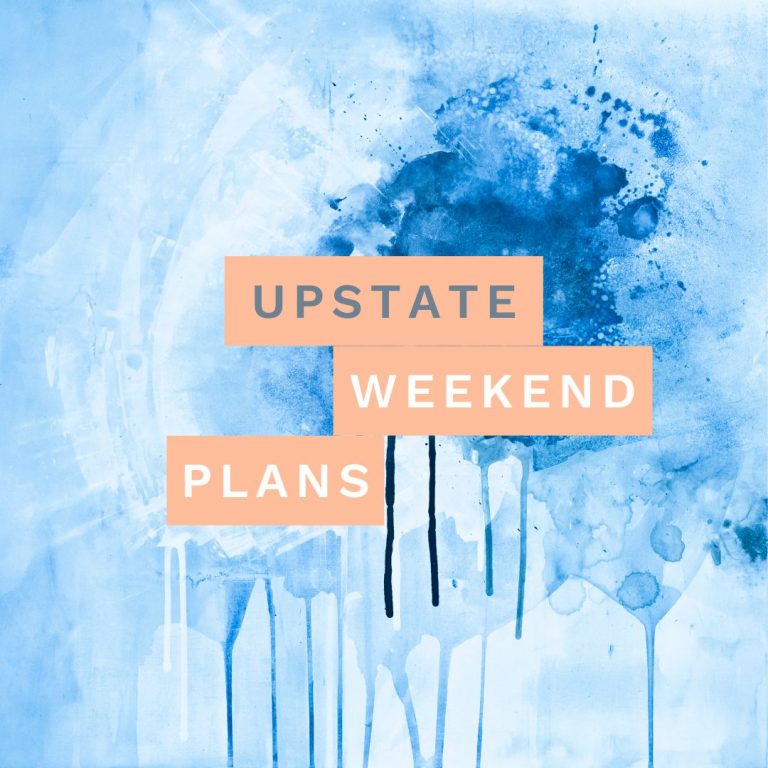 What To Do This Weekend In The Hudson Valley Jan 29 – Jan 30
By
inside + out
| January 28, 2022
The weekend is here and it's time for some local fun! Here's what's happening from art to dance and even snowshoeing!
​​🖼  Rhinebeck, Saturday, Jan 29th – April 10th, A Salon Exhibit & Collectors Sale.
Come view and purchase landscape, painting, photography, sculpture, mixed media, and estate work. Learn more at WEBSITE.
💃  Catskill, Saturday, Jan 29th, 7:00 PM, Bridge Street Theatre.
Please join Jazz as Movement live at 44 West Bridge Street in Catskill for a free discussion with the artists and a showing of in-process work crafted over their 10-day residency at the Bridge Street Theatre. Following the performance, the audience is invited onstage to learn the basics of Lindy Hop taught by the featured artists: Nathan Bugh, Gaby Cook, Tyedric Hill, Candice Michelle Franklin, and Viktor Lillard. For restrictions and details visit: WEBSITE
​
​❄️  Saugerties, Sunday, Jan 30th, 12:00 PM – 2:00 PM, Pop Up Snowshoeing Walks on the Opus 40 Trails.
Learn how to walk with snowshoes or expand your capabilities, all while walking our lovely trails and hearing a bit about Opus 40. Part Tour, part lesson, part workout for Intermediate and Beginner level. Pamela Martin will lead snowshoeing hikes on our trails with stops at points of interest. Ending with a hot chocolate or cider by the fire-pit. Get details + purchase tickets at WEBSITE
🎨  Gardiner, Sunday, Jan 30th, 2:00 PM – 3:00 PM, Gardiner Ink! Ya creative writing and visual art meet up.
The group meets on the 4th Sunday of every month 2pm through April 24. Come showcase your creative writing and artwork in Gardiner Library's yearly publication. Prompts, tips and writing and art share during monthly meeting. Currently accepting submissions of original poetry, fiction and art. Original works of visual art can include paintings, drawings and photography. Register online at WEBSITE
👉  Know of more cool events happening in the Hudson Valley/Catskills area?
Leave them in the comments below.
Have a wonderful weekend from Inside+Out Upstate NY!