Back to Blog List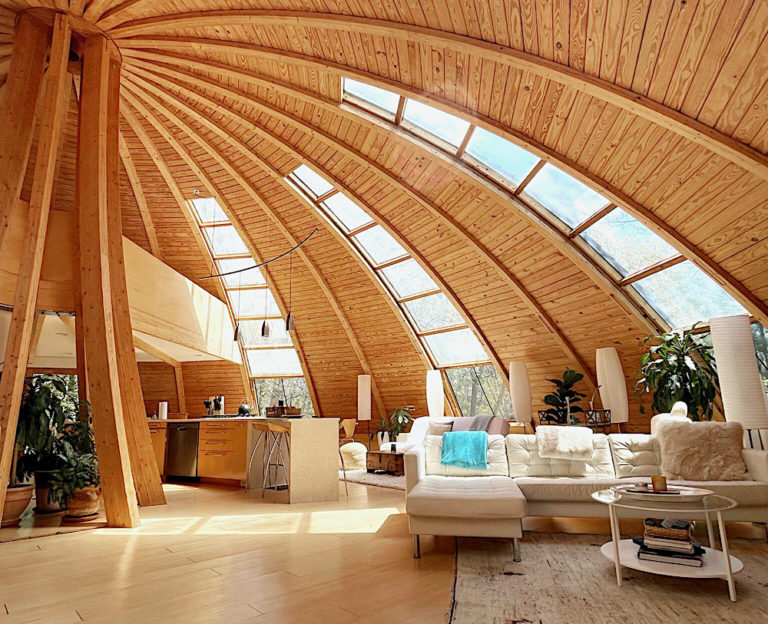 6oclock LOCATIONS | Department of the Interior 
August 14, 2023
Calling all film producers, art directors, catalog companies, agencies and location scouts– welcome to our latest series featuring the spectacular, the unusual, the historical,  and the most charming properties and homes found in the Hudson Valley and the Berkshires. If you love looking at homes or do this for a living–we're excited to share this ongoing series with you.
Each month, the founders of 6oclockLOCATIONS, Mimi Young and Richard Hall, will take us on a journey of awesome properties perfect for your commercial Print, TV or Film shoot. Today we shine a spotlight on some of the dazzling interiors that will bring your vision to life. If you don't see what you're looking for just reach out to Richard or Mimi, they will find it for you. Once again, we're here supporting local businesses – let's get started.
+ + +
Looking for a MOD VIBE? This light-filled home with a built-in gallery has it all | See the Full House Here
ID: NEBE01 | Berkshire County, Massachusetts, New Marlborough, Southfield
Check out this MID-CENTURY beauty – very James Bond don't you think? | See the Full House Here
ID: KIUL01 | Catskills, Hudson Valley, Kingston, Ulster County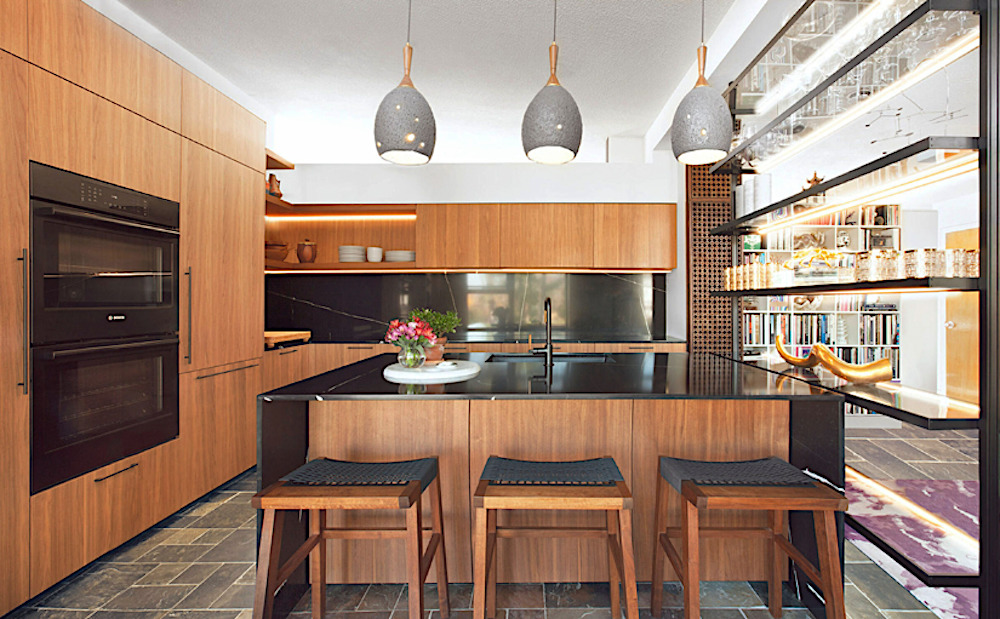 If your photoshoot calls for DRAMA – need we say more?  | See the Full House Here
ID: KIUL01 | Hudson Valley, New Paltz, Ulster County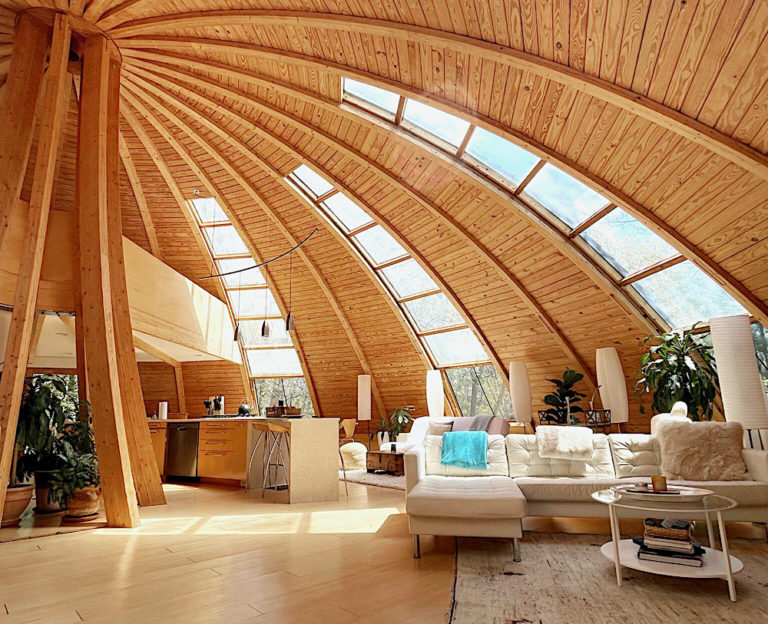 We love this LOFT-LIKE VIBE with a Kiss of Rock n' Roll | See the Full House Here
ID: WOUL01 | Bearsville, Hudson Valley, Ulster County, Woodstock

Magnificent Hand-cut Stone House with Sublime Details, Wall Treatments & Art  | See the Full House Here
ID: NEUL02Hudson Valley, New Windsor, Orange County

+ + +

Just two-hours from NYC, The Hudson Valley has an abundance of locations and stunning sites for all of your photography and film needs. Whether your shoot calls for ultra-modern, country chic, mid-century modern, industrial, romantic Victorian or vintage vibes–6oclockLOCATIONS has curated an expansive database of the best locations in the Catskill Mountains and Hudson Valley region.
Have a great property or home worthy of 15-minutes of fame – CONTACT US at [email protected]