Back to Blog List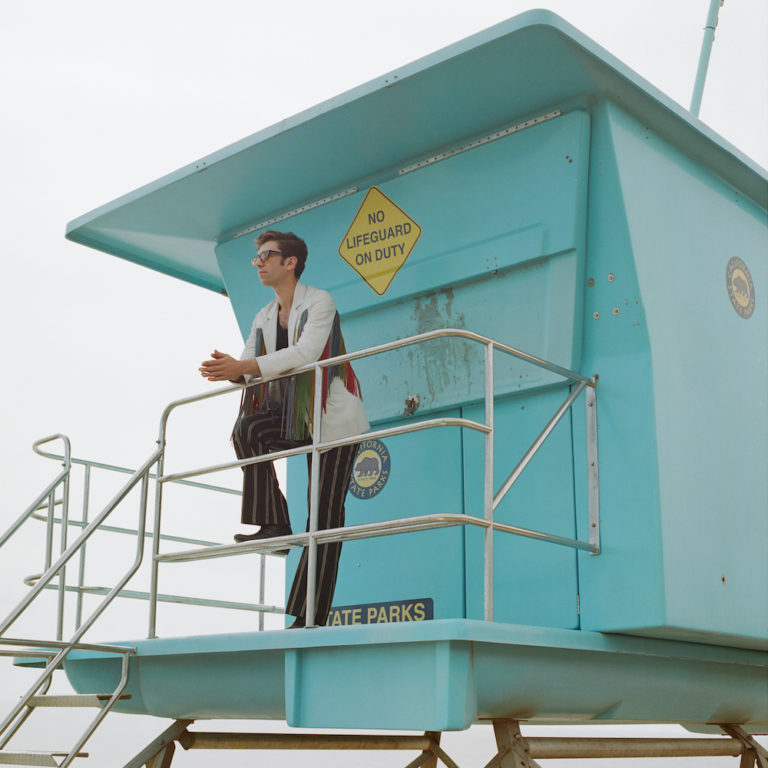 10 Things to Know About Upstate NY Rockabilly Crooner Sam Kogon
By
inside + out
| September 3, 2023
Born in Rhinebeck NY, Sam Kogon, refers to his music as "Upstate Country Rockabilly."  We recently caught up with Sam in our exclusive interview: We Are Upstate NY With Sam Kogon. Read it to learn about his journey as a musician, his latest music, and his connection to the Hudson Valley.
Now, let's get personal. Here are ten things to know about Sam…
+ + +
What is your most treasured possession?
My first guitar.
What or who is the greatest love of your life?
Music (if that wasn't obvious)
When and where were you the happiest?
When I'm at Colgate Lake on a late summer day in August.
What is your greatest fear?
I'm not giving you that information for free!
What is your greatest extravagance?
Full-fat yogurt.
What do you most value in your friends?
Honesty.
Which talent would you most like to have?
I wish I was a dancer. The way they are attuned to their bodies is like no other talent.
Who are your heroes in real life?
My dad, my mom and my late great mentor Leo Crandall.
If you could have one superpower what would it be?
I'd love to be able to fly just like that bluebird in that Lou Reed song.
What is joy for you?
Being able to perform music in front of an audience.
+ + +
Connect with Sam Kogon on website | Facebook | Instagram | Spotify
+ + +
Click HERE to see all of our exclusive interviews with the amazing folks that proudly call the Hudson Valley home.