Back to Blog List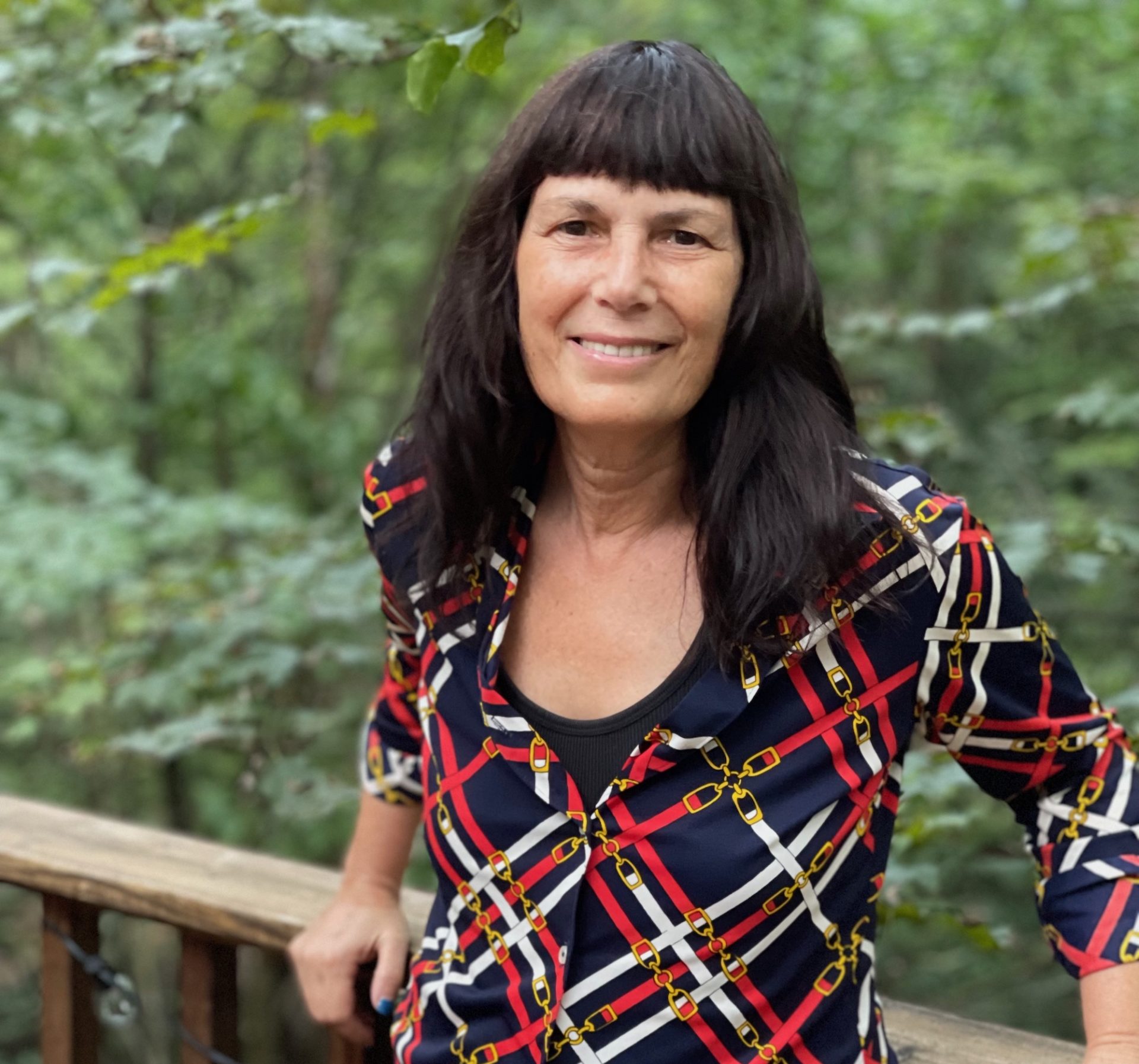 Reel Talk: Q&A with Woodstock Film Festival's Meira Blaustein
August 31, 2021
To kick off our Hollywood on the Hudson series, we sat down with Meira Blaustein, the Co-Founder, Executive Director, and Programmer of the Woodstock Film Festival.  The Festival launched in 2000 and has quickly become one of the most influential regional festivals in the United States, bringing emerging filmmakers and movie stars to the Hudson Valley for screenings, to sit on panels, and to win awards.  A filmmaker herself, Blaustein has run the Festival since its inception, helping to expand it beyond Woodstock to multiple venues in Kingston, Rhinebeck and Saugerties. 
After a year away, the 22nd Annual Woodstock Film Festival returns to an in-person format this year, September 29th – October 3rd, 2021, though streaming options are also available. Tickets are on sale now, don't miss out!
Inside+Out:

When did you realize that being in and around filmmaking was not just a hobby, but that it would be your life and your living? 
Meira Blaustein: I first fell in love with the movies at age 16 when I discovered the cinematheque in my town and started attending on a daily basis, each day seeing another art house type European film, each more eye-opening and mind-blowing than the other. I knew I wanted to make movies around that time but did not start until later. I first went to an art school for still photography, and an accidental school project led me to make my first Super 8 films about a communal artist building in San Francisco. It was an amazing experience and I knew then that film and filmmaking were what spoke to me the most.
Auden Thornton, Meira Blaustein, Harris Doran, and Catherine Curtin. Photo by Laura Revercomb.
What inspired you to start the Woodstock Film Festival?
Life led me to start working as a programmer for a couple of existing small film festivals in the Hudson Valley, neither are in operation anymore. The time in those festivals led me to believe that I could and should create my own. I saw firsthand the magic and inspiration that film festivals had in them for both the attendees and the participants and thought I could do something, and do it even better. So together with my husband at the time, Laurent Rejto, I set to create the Woodstock Film Festival.  Little did I know then how all-consuming that would be and that 22 years later I would still be doing it.
How do you arrange your programming and what is your curation process?
Programming the film festival is a long and thoughtful process that takes many months each year. We go meticulously through the thousands of film submissions together with over 20 screeners who watch, grade, and evaluate. We also follow what is out there, communicate with filmmakers, distributors, film reps, and other members of the industry as we scour and scout for new films each year. The goal is to put together a lineup that is diverse and compelling, focusing on passion projects, visionary outlooks, and artistic approaches.
Michael Franti and Meira Blaustein at the 2018 Woodstock Film Festival. Photo by Laura Revercomb.
How do you determine your selection committee – does diversity and/or gender play a role? 
We try to create diversity in everything that we do, whether it's our screening committee, our staff, interns and volunteers, and the participating filmmakers. Supporting women filmmakers is of particular interest and as such, we created the Spotlight on Women in Film and Media program as we aim for complete gender parity each year. 
What primary focus does the Woodstock Film Festival have – any particular genres or topics?
Inspired by the rich musical tradition of the town of Woodstock, the festival has a strong focus on music in film, showcasing great music films each year, often coupled with live musical performances. Additionally, environmental sustainability and political discourse are always represented in our programming as they too are an extension of what Woodstock is. And true to its heritage as one of America's oldest colonies of the arts, the festival always strives to present films that are driven by artistic and visionary passion, made by those who put their heart and soul into their projects.
Karen Allen and Meira Blaustein at the 2018 Woodstock Film Festival.
How does the Woodstock Film Festival foster relationships between filmmakers, producers, and artists?
Film is the great communicator. A big part of what we do is bring people together, connect them, foster community building, and nurturing relationships that organically bring professional growth for all involved. Throughout the year we hold various events, in-person and online, where filmmakers and creatives can connect with each other and with members of the industry, and that gets only amplified during the annual film festival. Panels bring people together. Workshops and masterclasses bring people together. Film screenings do that, and of course, parties, any form of social gathering where people can connect. We try to do that as much as we can.
What's next for you?
A good night's sleep would be nice, for a change – and a house on the beach, please.
The 22nd Annual Woodstock Film Festival will be back in action from September 29-October 3, 2021.
Enjoy in-person screenings, panels, and other special events.
Film Festival Photos Courtesy of The Woodstock Film Festival  | Meira Blaustein Portrait: Terry Dagrosa